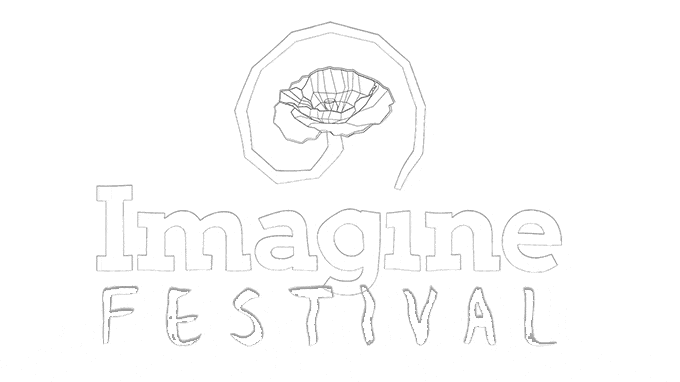 You love music. You love art. You love nature. You love expressing yourself. You will love Imagine Festival.
---
Imagine is a festival with a different approach for the music scene in Romania. It's made for free spirits, creative people and for those who don't believe in labels.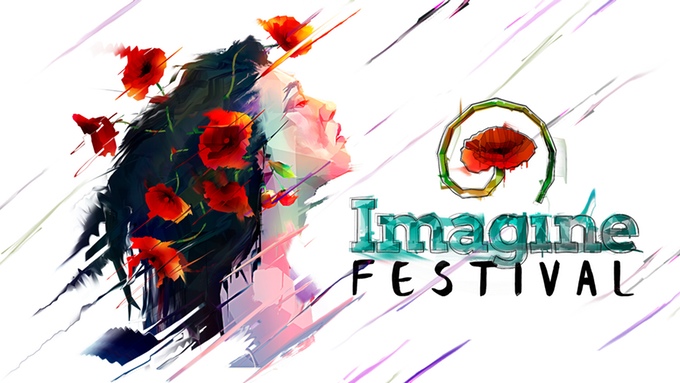 The team behind the concept of Imagine Festival had a simple thought in mind: creativity should be valued just as much as pragmatic skills. We are essentially born creative and expressing ourselves is a basic need. Our main goal is to start a movement that supports creative people and arts without boundaries, in an enchanting environment.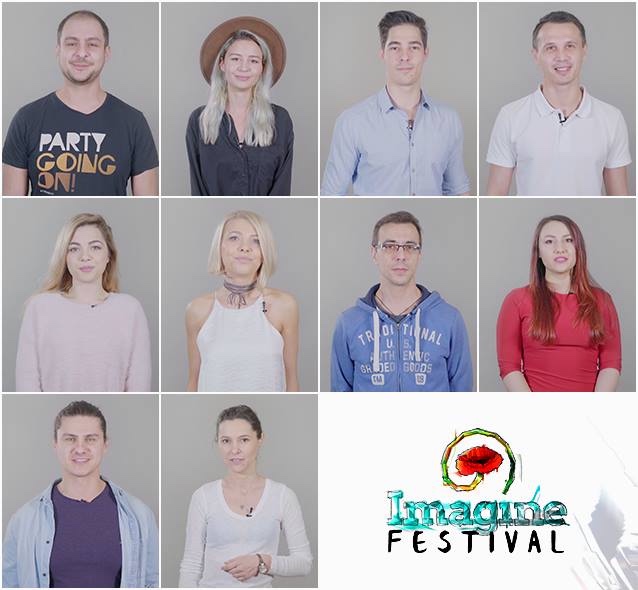 We've prepared spots for everyone: an Art Camp, a Visual Arts zone, a Color/Expo zone and a Chill zone. Imagine Festival wants to stimulate cultural interaction and sharing the passion for electronic music and visual arts.
---
THE PLACE
If you're looking for a place to have fun in the heart of nature, dance and relax with your friends and be inspired by the work of local artists, Imagine Festival is waiting for you. We promise a special and unforgettable experience, that will feed you with inspiration, great music and positive energy.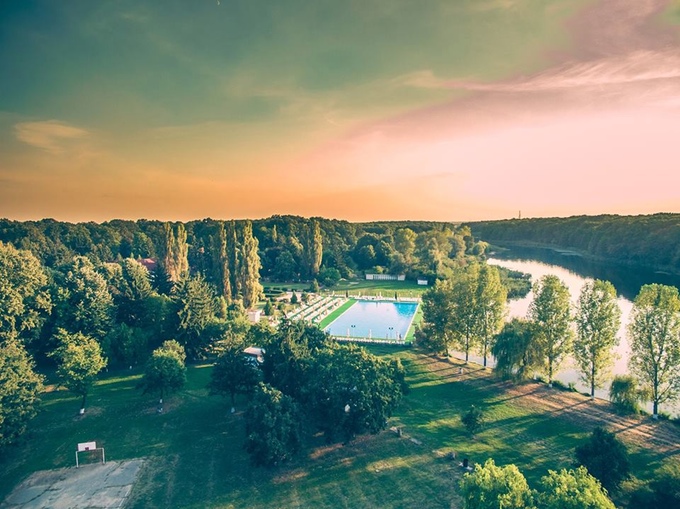 ---
FESTIVAL LINEUP
Soon we will announce the lineup, so stay tuned!
---
The first edition gathered around 2.000 people in Snagov, a forest near Bucharest. The second Imagine Festival is happening between 2-4th June 2017. We are expecting a much larger number of people, but in order to offer them the experience we have imagined, we need your support.
---
We need your support to make this real. Pledge yourself to the creative world. Choose a symbol and receive a special reward in return.
By joining forces, we can shape a creative future and a better world.

---
FUNDRAISING GOAL
All the extra money raised via Kickstarter and Imagine Festival will be used to build a self-sustaining campus near Bucharest. It will function as a creative hub, where people can come and team up to turn their projects into reality. We believe that green energy and creativity go hand in hand and can build a better future.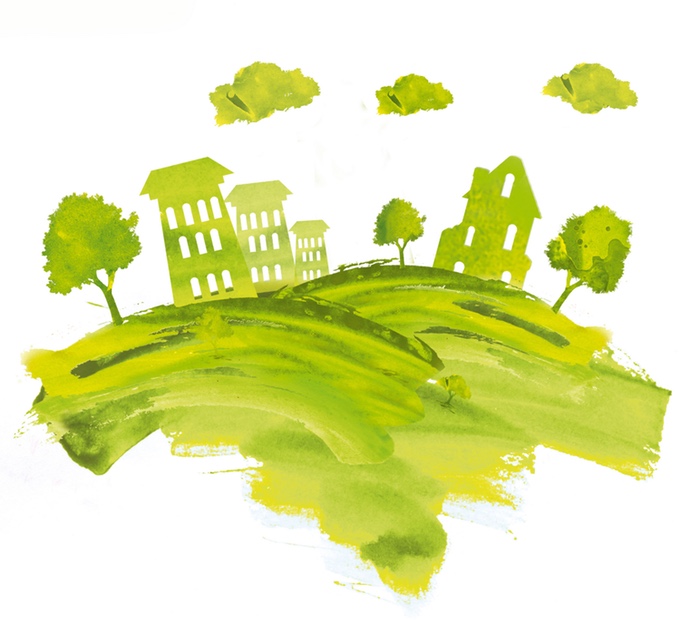 ---
RISKS AND CHALLENGES
The major challenge an outdoor festival might face is a summer rain. If you don't enjoy dancing in the rain, we have special areas and tents to keep you cozy.
Imagine Festival counts entirely on your help. We hope you choose to be part of this wonderful movement that supports arts and creative people.